SolidWorks is installing PDM Professional client as standard.
This can be changed under installation here: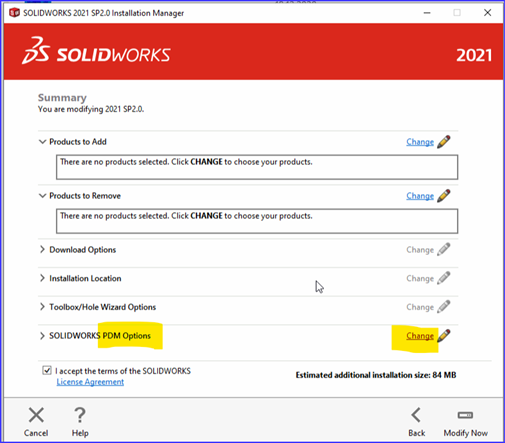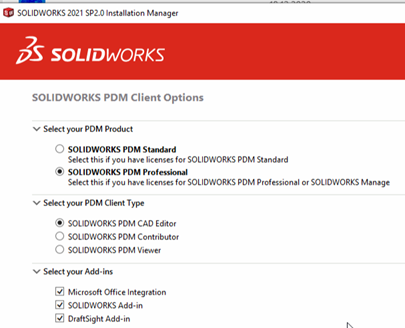 This can also be changed after installation by Modify of the installation. Run the installation manager again but select Modify.
Sometimes is this changed not stored properly. Then you can change from Professional to Standard PDM in the Regedit. Go to the address under and change the value. If you can not find the last part of the string: (server name)\FileVaults\(vault name) is it because PDM have not been connected to any vault. Add PDM to a vault first. It will not work now, but the string is written. Change the value in the string to 0 for Professional or 1 for Standard.
Computer\HKEY_CURRENT_USER\Software\SolidWorks\Applications\PDMWorks Enterprise\ConisioAdmin\Servers\(server name)\FileVaults\(vault name)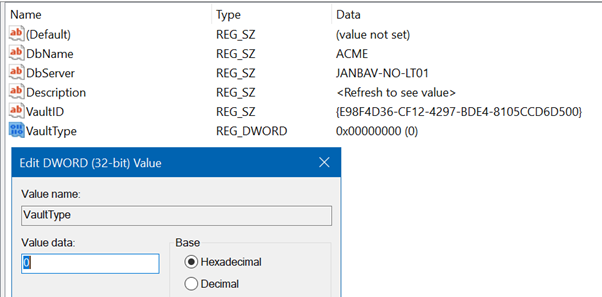 Value 0 is Professional
Value 1 is Standard
Author
Jan Egil Bæver