SolidWorks programs
Go to Customer Portal and login or create an account using the serial number.
You will find the download page under Downloads and Updates.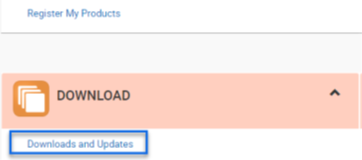 Draftsight
This download page you can find on Draftsight own webpage.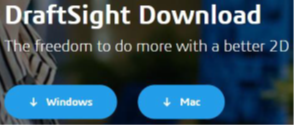 Driveworks
To download Driveworks go to their webpage and login or create an account.
SolidWorks Connected (3DExperience)
Even if it says SolidWorks you will install this version through the 3DExperience platform.
Press the compass and the SOLIDWORKS Connected and the installation will start.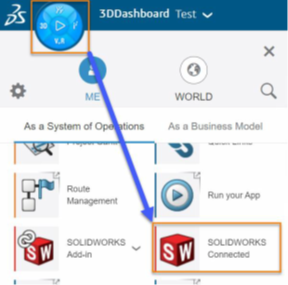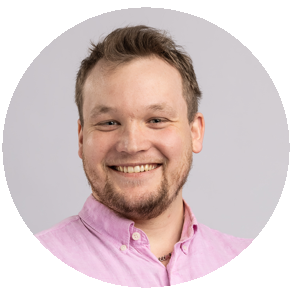 Joakim Karlsson
Technical Consultant