The 3DEXPERIENCE platform will be upgraded to R2022x during the week-end of November 20th & 21st, 2021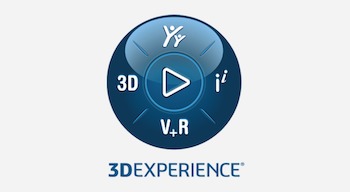 During this scheduled maintenance period there will be a downtime on all services
Make sure you have saved your documents on the cloud before the beginning of the operation.
Post Update Actions
Discover our new features by updating your Native Apps and Open Apps. (See attached document)
Installing the new version is a mandatory step for all Native Apps** users to keep working after this upgrade completion.
To ensure you can fully benefit from this new version in your daily activity, we encourage you to connect to the 3DEXPERIENCE platform as soon as the update is completed.
The Cloud Eligibility tool is the easiest and quickest way to check the compatibility of your environment with 3DEXPERIENCE platform on cloud - check it here