When you have a seat in PLM Group training that includes electronic eBook, this eBook needs to be registered and an additional software (Safe Guard Viewer) needs to be installed.
Here is the process for registering eBook, installing software and opening eBook.
1. Check your email and locate the email with topic "Your PLM Group Training eBook".
2. Note the text "Your access code is..." and copy the access code to clipboard or write it down.
3. PRESS THIS LINK in the email.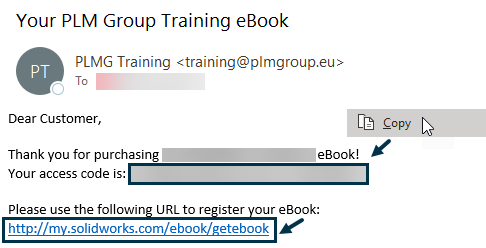 4. Press the link "Log in on 3DEXPERIENCE page".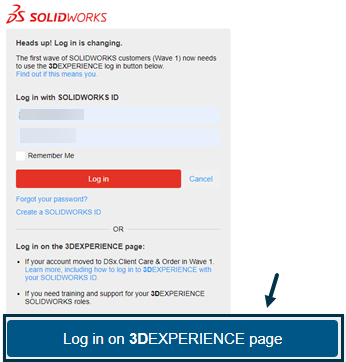 5. Type your email address and paste or type the access code that you copied in step 2. Finally press the link "Access Secure eBook".

6. Email with topic "Your SOLIDWORKS <Course Material Name> - eBook Only Online Training Manual is now available" is now sent to your email. Please check your email. Please also check your "Junk Mail" folder.
Please download these two files in the email.
ZIP file containing the eBook (please also extract this zip file after downloading)
LLV file containing the license file to view the eBook
Note: There have also been cases when antivirus software has blocked this email. In this situation, please contact your IT department.

7. DOWNLOAD THE LOCKLIZARD SAFE GUARD VIEWER FROM THIS LINK.
Typically it is best to download the latest version (topmost link).

8. Run the installation wizard of Safe Guard Viewer (simple "next-next" type of procedure).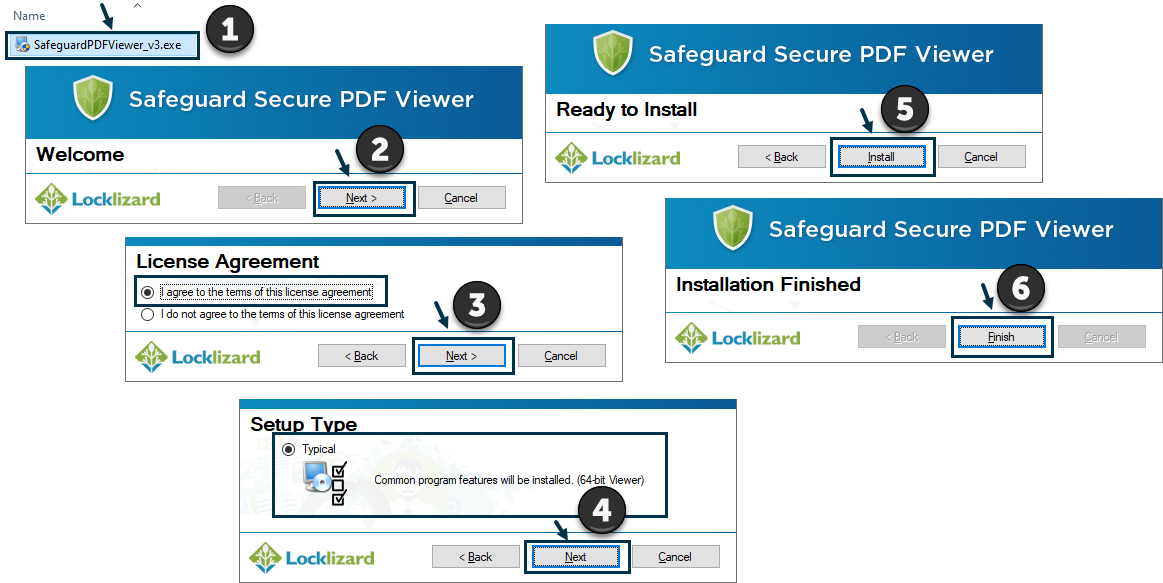 9. Launch "Safe Guard Viewer" software. It can be easily found via Windows Search.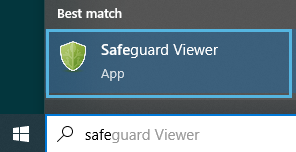 10. Select the button "Register License" and register the license by selecting the *.llv license file that you downloaded in step 6.

11. Open the eBook by selecting the button "Open Document" and selecting the *.pdc file under the extracted zip file that downloaded in step 6.

Congratulations! Now you have opened the eBook successfully.

NOTE! If you are going to change the workstation and want to view the eBook in a new workstation, please deactivate the license by selecting the button "Remove Keystore" as see in picture below.
Then repeat this process in new workstation beginning from step 7 to install Safe Guard Viewer and register the eBook license.

If you experience a hard drive or workstation failure and you are not able to deactivate the license, please send email to swebooks@dsgraphics.com and request the manual deactivation from the failed workstation.